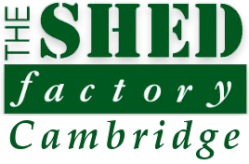 17 Cheddars Lane
Cambridge
CB5 8LD
01223 359540
10x8 Potting Shed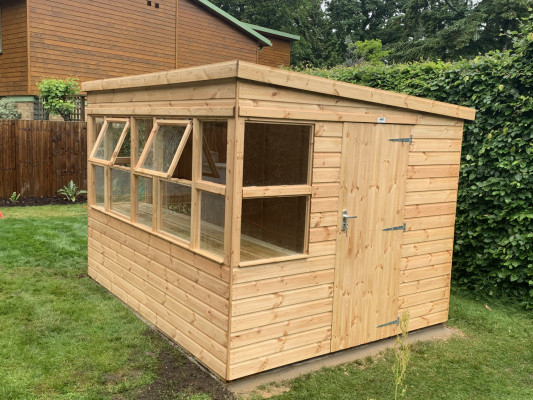 Here we have a larger potting shed and slab base which was designed for a client who was very keen on growing their own vegetables and produce. The addition of this lovely potting shed will get many years of use and be a welcome shelter on those rainy days! It is also placed near all of their raised vegetable beds - a proper little veg garden.
We dug up the turf which we then moved to a corner of the garden out of site as agreed with the customer in order to keep costs down. We supplied the slab base layed on compacted hard core and sand and cement.
The potting shed has a door at each end with lock, keys and handles. It has a long bench for potting and as it was a large shed it had 2 opening windows. We also fitted a gutter down pipe and water butt, which is conveniently placed near by.
Click to enlarge....