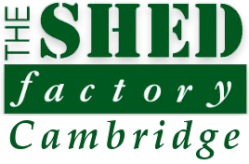 17 Cheddars Lane
Cambridge
CB5 8LD
01223 359540
12 x 8 Apex Style Shed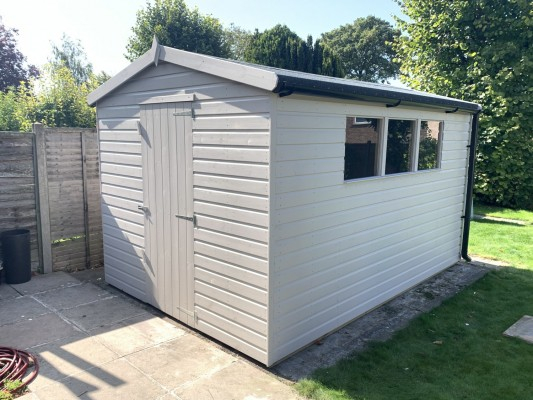 In this project we took down the old dilapidated shed and replaced it with a similar design onto an already existing old concrete base.
The new shed is approximately 3.6m x 2.4m / 12' x 8' with an apex style roof. The frame-work was upgraded to the ex 75mm x 125mm which included the breathable membrane. The cladding was ex 19mm x 125mm ship-lap boards and was finished with Cuprinol garden shades. Black guttering was fitted along both sides with a water butt to collect rainwater.
Click to enlarge....